Chicago Architectural Photographer
Specializing in photographing spaces and places of all sizes for all architects and interior designers.
Welcome to Matt Mansueto Photography Inc.
You've worked hard on your design and now you want it showcased to your clients and potential customers – that's where I come in. As  a Chicago Architectural Photographer I ensure that the photography that represents you and your work is of the highest quality possible.  I find the best angles, use the best equipment, time the lighting to perfection, and then meticulously edit the photographs.   The result is stand-out photography of your projects that will help you wow potential clients and further your business.
Chicago Architectural Photography Services
I work with architectural and architectural engineering firms to capture the built spaces in context to the local environment.
Photographing interiors for architects and design firms specializing in residential services.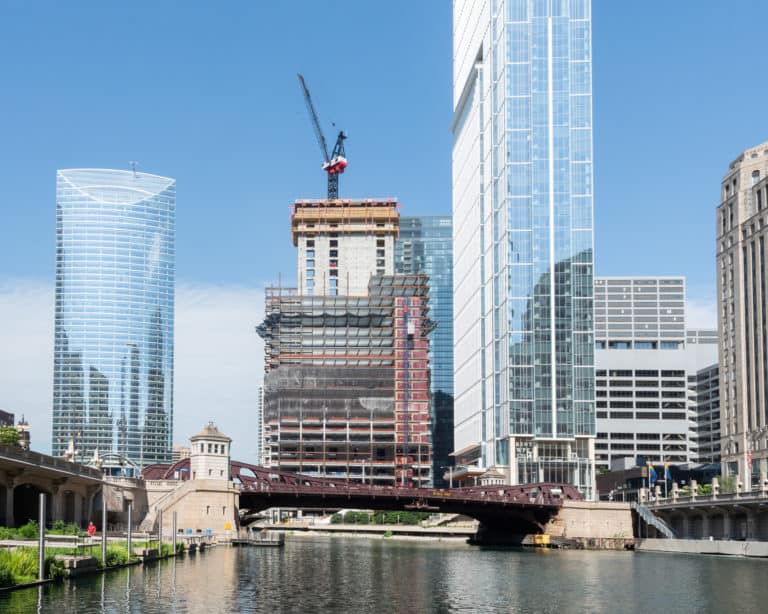 Whether you are building a skyscraper, a remodeled assisted living facility, or a warehouse, I can capture vibrant images of your construction projects in progress or after completion to be used in your marketing efforts.
Although most of my experience in photography involves shooting location photos, I have a profound interest in capturing the distinct spirit and character of individuals. Whether it's a business executive in need of a new professional headshot for their brand or an aspiring designer requiring a new portrait, I always strive to convey my clients' essence through my camera lens.
I am happy to capture powder rooms to entire build outs. 
"I've hired Matt for several different interior photo shoots. Matt has a great eye and produces beautiful, high-quality images. He is always willing to work with me on each shot until it is perfect and matches my vision. I always have fun working with him and highly recommend him!"
"
Matt's work is simply amazing. I've hired him multiple times to document office build-outs and recommend him to any business owner, architect, or builder wanting to their work to stand out."
"Matt is an exceptional photographer and a great person. He truly brings homes to life through his photos. Highly recommended!"
Ready to Photograph Your Space?
If you need magazine-worthy architectural photography of your project, please get in touch via our contact page.  We'd love to hear from you and how we can help you capture your project.