Residential Interior Design Photography Chicago
Matt Mansueto is a Chicago-based professional photographer specializing in the photography of commercial and residential spaces. I provide architects and interior designers excellant images that elevate their projects in marketing materials and social media.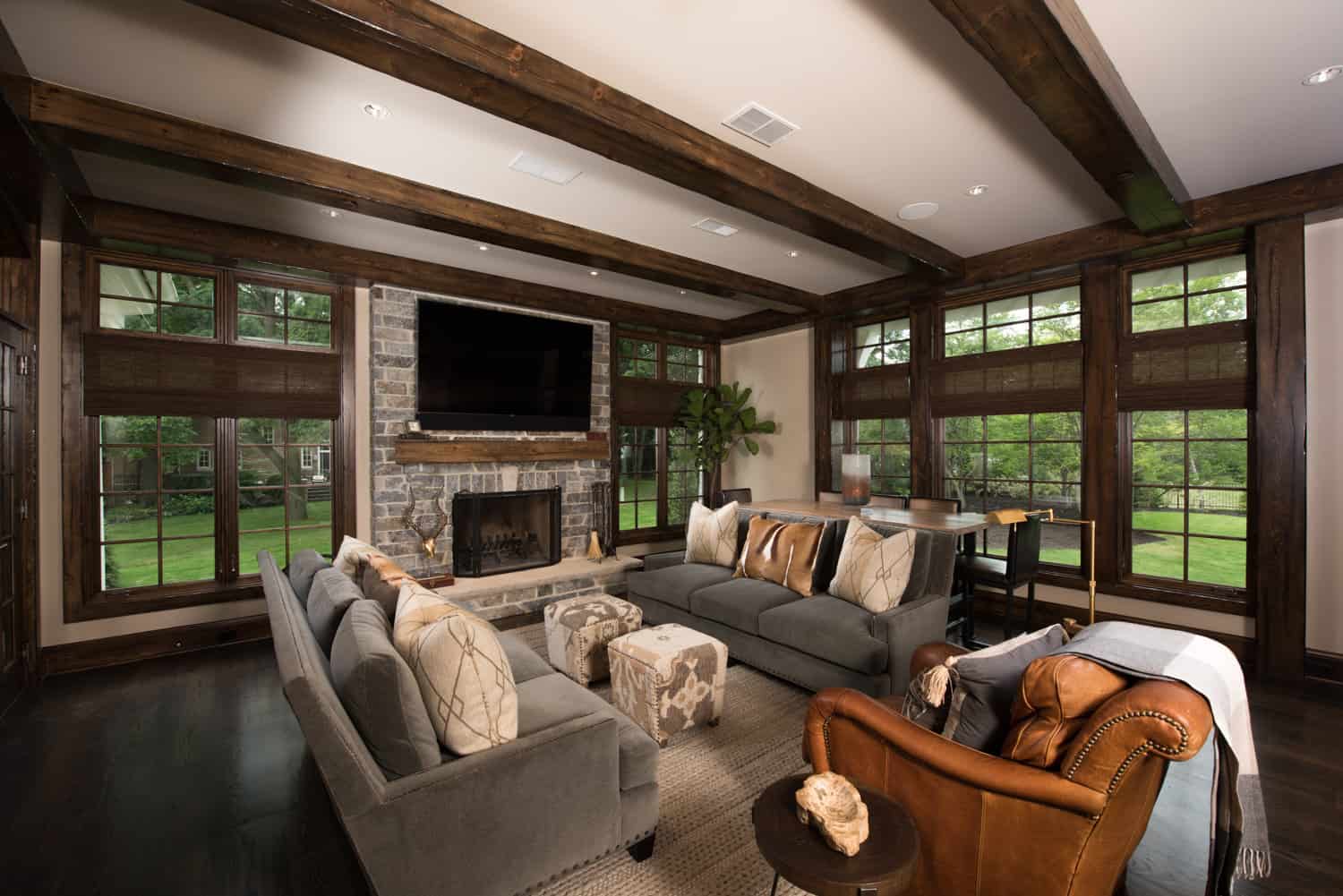 Let's not just photograph the final project, but let's also capture the behind the scenes showcasing your strategy, expertise and ideas, which are unique to your business.
Are you a residential interior designer looking for stunning photography to showcase your portfolio? Look no further than my expert interior design photography services in Chicago.
I am an experienced photographer specializing in capturing the unique style and aesthetic of your residential interiors. From elegant living rooms and cozy bedrooms to modern kitchens and luxurious bathrooms, I have the expertise to capture your designs in the best possible light.
With an eye for detail and a passion for design, I know how to create images that convey the warmth and beauty of your interiors. I take the time to understand your specific needs and work with you to craft a photography package that meets your goals and exceeds your expectations.
My interior design photography services are ideal for a range of residential properties, including apartments, condos, and single-family homes. I use the latest digital technology to capture high-resolution images that can be used for marketing materials, websites, and other promotional materials.
At my photography studio in Chicago, I pride myself on delivering exceptional service and top-quality results. Contact me today to learn more about my residential interior design photography services and to schedule your session.
Make Your Projects Stand Out
Please fill out the form, so we can learn more about you and your needs.